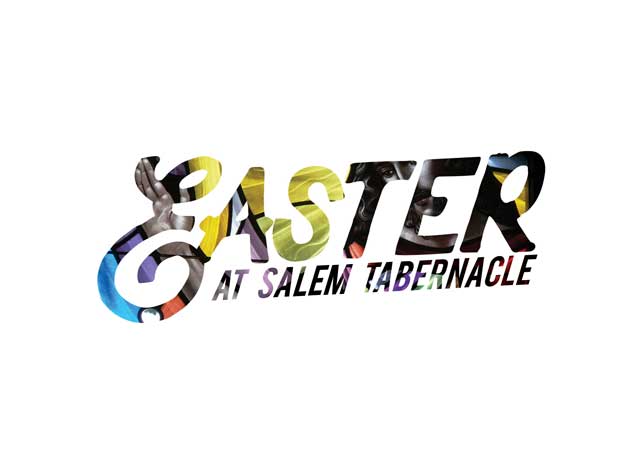 Sunday, April 16th at 9:00am & 11:00am
It's seems like everyone I talk to is outrageously busy, with no end in sight. Every year that goes by feels more chock-full of commitments and obligations than the year before, and we all feel a bit worse for the wear. Like a cell phone in "low power mode," it's often a battle just to keep going until we can get re-charged…
We're happy to say that EASTER is right around the corner. The Church's most holy day also happens to offer us the most powerful "re-charge" we could ever hope for! It's a celebration of newness of life, of overcoming the worst life can throw at us, all by connecting to the very Source of life, Jesus Christ.
If your life needs to be re-charged or if you're just looking for a place to worship this Easter, you're invited to join us at Salem Tabernacle. Our church is sacramental and Spirit-filled, embracing the best of the traditions of the historic Church and the joyful life and power of the Holy Spirit – we think you'll be pleasantly surprised.
Hope to see you there!
Pastor Mark & Danielle Aarstad
Fill out this evite invite your friends through email:
[ecards id=1608 poweredByLink=true]