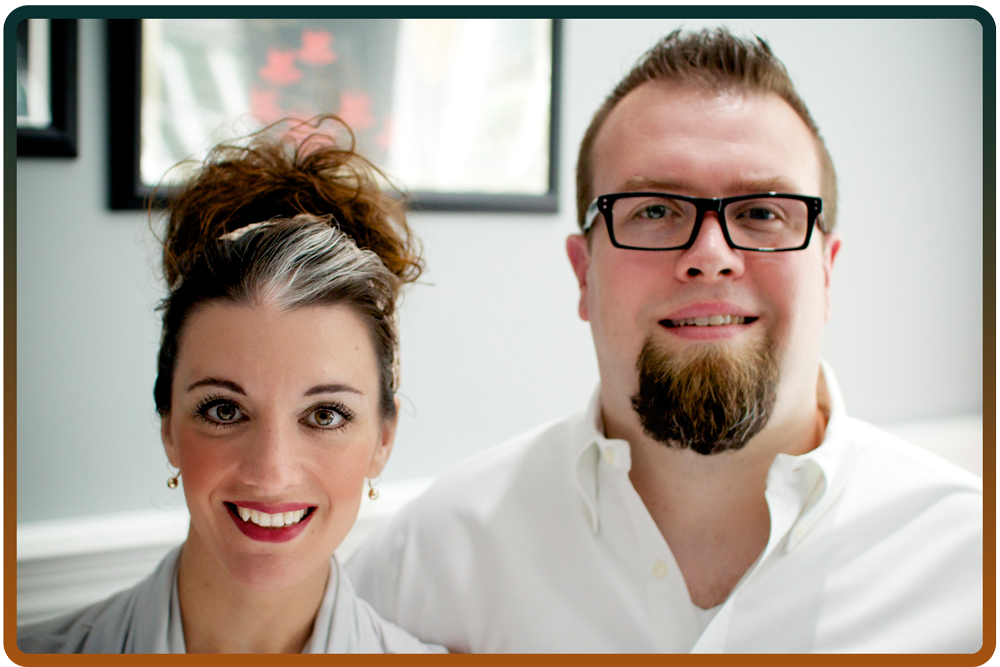 The one thing he didn't want to do was the one thing he ultimately knew he'd end up doing. Our Pastor – Mark Aarstad – was born and raised in a pastor's home as a fourth-generation Pentecostal and came to Salem Tabernacle when he was 20 months old. A graduate of our very own Salem Academy, he went on to study at Wagner College in NYC where he received his B.A. in History. It was during his college years that Pastor was baptized in the Holy Spirit, received a call to full-time ministry, and began to pursue music passionately.
Upon college graduation in 1994, Pastor accepted the position of Assistant Pastor here at Salem for a two-year term, thinking he'd be relocating to pursue his ministry in music, but God clearly had other plans… In the fall of that year, he met the woman who would become his lovely wife Danielle, and they ended up settling down here in the Hudson Valley. Danielle shares Pastor's musical passion and talent, enabling them to develop a truly excellent and distinctive praise and worship ministry here at Salem. They've recorded two albums and written more than 40 songs. All those years of listening meticulously to Andraé Crouch paid off!
In 2007, while in the midst of a dark personal season, Pastor came across The Divine Conspiracy by Dallas Willard. The Holy Spirit used that work to convict and revive him, launching him into an entirely new season of life and ministry. Pastor began teaching weekly expository Bible studies here at the church in 2008, and in the course of studying for these sessions, the Lord began to stir his heart for pastoral service. After nearly 18 months of intense prayer and discussion, the Lord used one of the overseers of our church to confirm that Mark was to be our next Pastor. So in May 2011, after 37 years of faithful service to this local body of believers, Phil and Linda Aarstad placed the mantle of "set gift" ministry on Mark and Danielle. These initial years of pastoral work have been marked by a clear sense of unity and joy among the members, as God has begun to build our Pastor's ministry on the strong foundation laid by his parents.
Pastor married Danielle in 1995 and they have three children: Haakon, Bryn and Lena. He still loves music, but also enjoys reading, fishing, firearms and gadgets, and is passionate about keeping a clean car. He is quite the Anglophile and suffers as a Dallas Cowboys fan exiled in New York. He began his graduate work at Regent University School of Divinity in 2013.