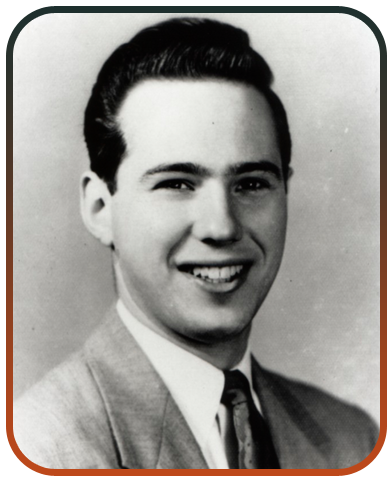 In 1951 James L. Tate came to Beacon, NY to establish the Beacon Assembly of God.  This historic moment came about because of the request of three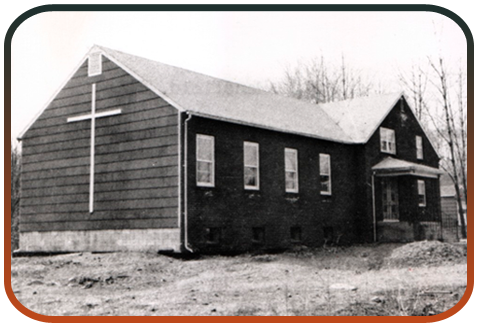 senior citizens who desperately wanted a Pentecostal church in this city.  Pastor Tate was only 20 years old at the time, but God's hand was on his life and the ministry flourished under his leadership.  It was after he left, however, that our current location was purchased and the "original" building was erected.
Unfortunately, several years after the Delavan Avenue property was built, the church began a long and serious decline.  In 1974, the Assemblies of God called Pastor Tate to inform him that the church he had started was going to close and its facilities were going to be sold to a local funeral home.  Pastor Tate then asked one of the young men he had worked with to visit the church and preach before its work in Beacon finally wrapped up.  The year was 1974 and that young man's name was Phil Aarstad.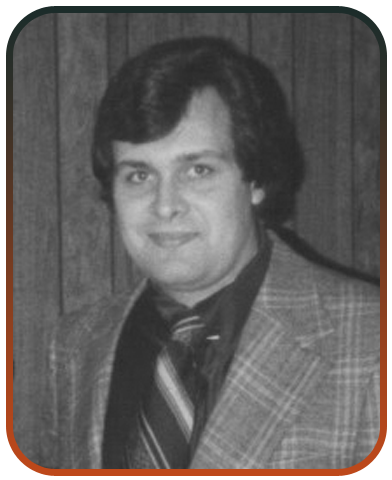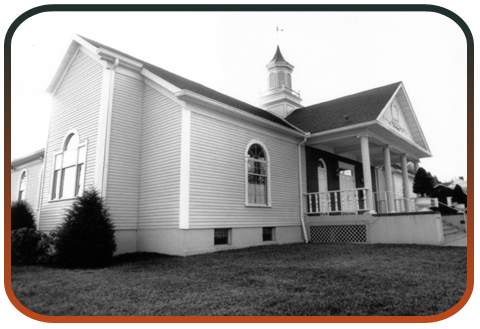 Nearly 40 years have passed since that visit to the Beacon Assembly of God took place, and in that time, the ministry has grown from 12 people to nearly 400.  Over the years, the church established a K-12 Christian school, more than doubled the size of its facility, parted ways with the denomination, and has facilitated ministry to thousands on five continents through missions work. Phil and his wife Linda served faithfully and in a spirit of excellence that still shapes the culture of our church family today.
In 2000, we were renamed "The Oasis" and embarked on a transformation that continues to this day.  Leaving behind the legalism and exclusivity of our traditions, God called the Oasis to become "a refreshing way to reconnect."  The next decade of ministry brought unprecedented and prophetic change to a church that up till that point had a very traditional Pentecostal identity and theology. We discovered that life in God's Kingdom requires constant change and adaptation (i.e. repentance).  We didn't abandon our rich Pentecostal heritage, but rather, built on it by walking with Christ into new dimensions of faith and grace.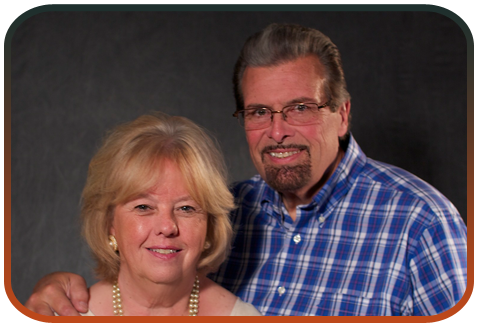 In May of 2011 after 37 years of faithful service Phil Aarstad became our Pastor Emeritus and "Bishop." He passed on the ministry to his oldest son Mark who had served as our Associate Pastor for 17 years. And now, after "Bishop" led us on a journey away from the trappings of conventional American Pentecostalism, the Spirit of God has led our Pastor to rename us "Salem Tabernacle" – we look forward to living life as God meant it to be!